Feature-Loaded Bullet-Style Camera.
SNAPstream™, Wide Dynamic Range, and More.
The MegaView® 2 IP megapixel (MP) camera family is loaded with features and options. MegaView 2 comes standard with IR, sunshield, and a junction box for quicker installation. With SNAPstream™ advanced compression algorithm, Wide Dynamic Range, image down scaling, and CorridorView™, MegaView 2 has an adaptation for almost any environment or scenario
Latest product release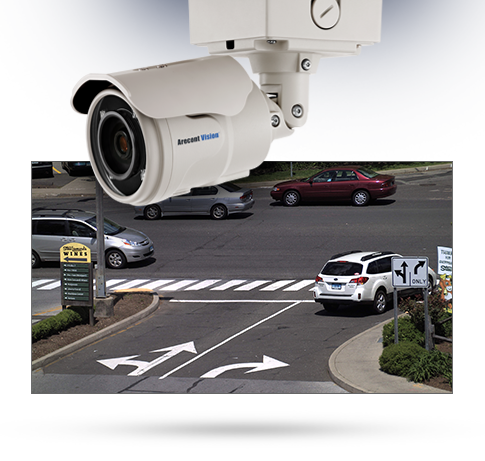 Telephoto Lens Option.
In addition to the standard wide angle lens, MegaView 2 cameras have the option of telephoto lens models to cope with farther mounting distances from areas where high detail is required, such as a vehicle entrance from across a large retail store parking lot.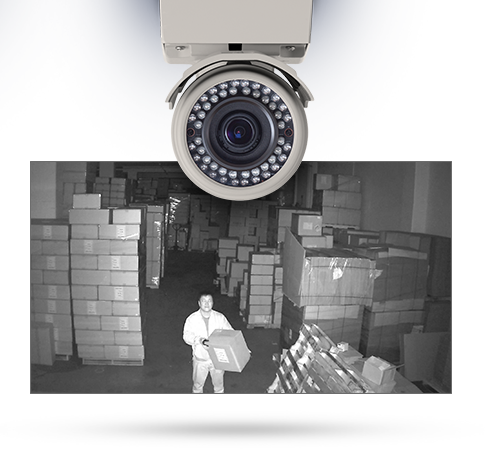 IR Illuminator.
MegaView 2 cameras come standard with a powerful IR illuminator with 48 850nm LEDs (4 large LEDs on telephoto models). When active in the dark, there is almost no visible glow from AV Costar IR LEDs. Wide angle and telephoto lens models have a 100ft (30m) and 200ft (60m) illumination range respectively.