Every, Hallway, Corner, and Angle Covered
Three Versatile Models to Choose From.
SurroundVideo Omni series multi-sensor, multi-megapixel IP cameras deliver revolutionary flexibility and ample resolution for details in live and recorded video, available in 12- or 20-megapixel (MP) resolutions. Featuring a revolutionary omni track design with four individual, independently configured sensors, a single SurroundVideo Omni series camera can replace multiple conventional cameras. Omni delivers the perfect field of view and zoom into multiple regions of interest. AV Costar leads the way with numerous industry firsts and innovations in multi-sensor, multi-megapixel technology, and continues to push these capabilities and technologies even further with the ever-versatile SurroundVideo Omni series.
Latest product release

Omni
Cost Effective and Compact
Cost Effective and Compact The original SurroundVideo Omni is our cost-effective multi-sensor omni-directional solution. SurroundVideo Omni is smaller with a lower profile than than comparable competitor cameras, and offers True Day/Night and WDR models.

Omni SX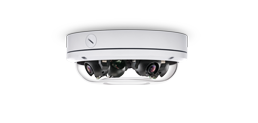 Compact with Remote Focus
SurroundVideo Omni SX packs remote focus 3-axis gimbals into the same low-profile and compact housing as the first generation model and delivers doubled frame rates for enhanced performance.

Omni G3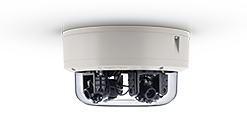 Remote Setup with Presets
SurroundVideo Omni G3 is in a league of its own with a new installer-friendly housing, full remote setup with motorized pan, tilt, focus, and zoom functionality, customizable preset configurations, and the new low bandwidth SNAPstream™ technology.


SurroundVideo® Omni is the industry's first multi-sensor multi-megapixel IP camera to break away from the traditional 180° or 360° panoramic configurations. AV Costar's patented omni track gives users full control over the view. The four individually positioned sensors and Interchangeable lenses allow users to obtain the best coverage to maximize pixel resolution. The first generation SurroundVideo Omni is AV Costar's lowest-cost omni solution, features a lower profile than most competitor options, and reduces the need for multiple PTZ or fixed view cameras for outstanding ROI.
Omni Track Design.
A unique track design allows four individual sensor gimbals to be independently placed in nearly any configuration. Popular uses of SurroundVideo® Omni cameras are to cover the intersection of hallways or to provide a 270° view at the corner of a building.
Installation is literally a snap, since each gimbal is magnetically set in place, making it easier to arrange a configuration around the 70-placement-point Omni track during the installation process.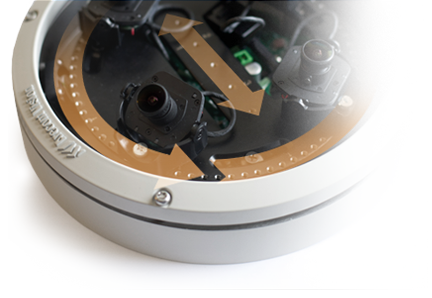 Higher Resolution x 4 Sensors = Greater ROI.
AV Costar megapixel technology delivers superior image quality and reduces overall system costs by covering larger areas with fewer cameras. An area typically requiring multiple pan-tilt-zoom (PTZ) cameras or multiple fixed view cameras can be covered with a single SurroundVideo Omni Series camera. SurroundVideo Omni multi-sensor cameras deliver comprehensive coverage and forensic detail, all without the need for an operator to direct them or the propensity to be facing the wrong way when an incident occurs. SurroundVideo Omni series cameras are available in 12MP and 20MP resolutions.
Typical Solution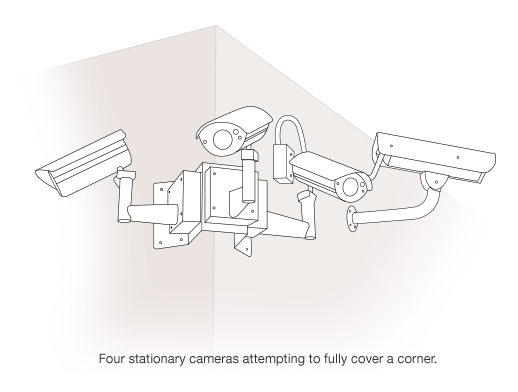 Our Solution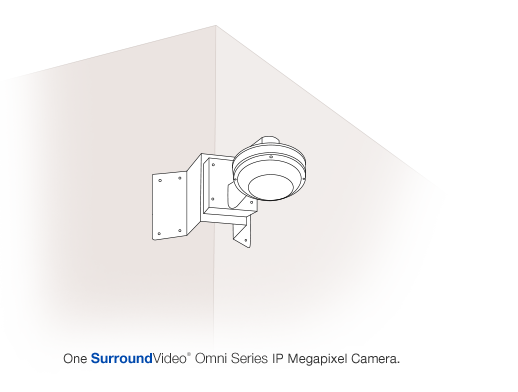 SurroundVideo® Omni SX benefits from all of the same features of the first generation SurroundVideo Omni. SurroundVideo Omni SX adds remote focus modules designed to work with AV Costar interchangeable micro lenses, ball-in-socket 3-axis gimbals, and doubled frame rates for even better performance.

SurroundVideo® Omni G3 features a first-of-its-kind, game-changing ability. SurroundVideo Omni G3 can be set up completely remotely with pan, tilt, focus, and zoom functionality of four varifocal lens sensors. Configuration presets allow the user to simply click on a default 180°, 270°, or 360° configuration. Custom presets can also be saved to memory. SurroudVideo Omni G3 is available in 12- or 20-megapixel (MP) resolutions. SurroundVideo Omni G3 delivers revolutionary flexibility and high-definition (HD) resolution for details in live and recorded video with a surprisingly low bit-rate, thanks to SNAPstream™ technology.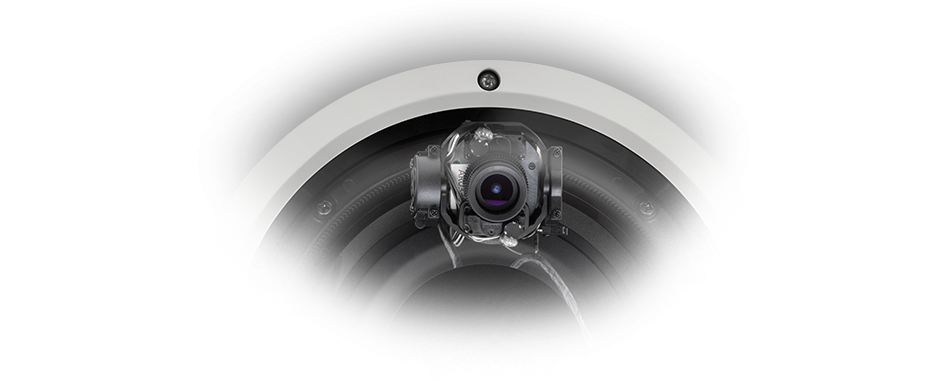 Motorized Track.
SurroundVideo Omni G3 takes the 360° omni track to the next level with seamless motorized remote positioning of each of the four independent sensor gimbals.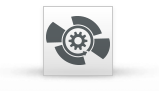 Remote Setup.
SurroundVideo Omni G3 features a first-of-its-kind, industry game-changing ability to be set up completely remotely. Pan, tilt, focus, and zoom functionality of the four 2.8–6mm*** varifocal lens sensors can be accessed via the camera's webpage controls. Once the camera is physically mounted, the rest of the setup process is "hands-free", thanks to the versatility and simplicity of the remote setup controls.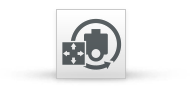 Pan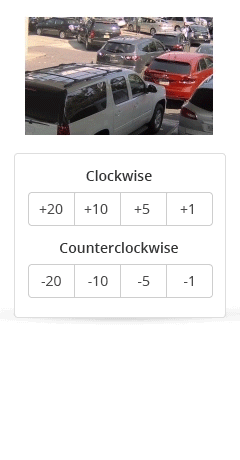 Tilt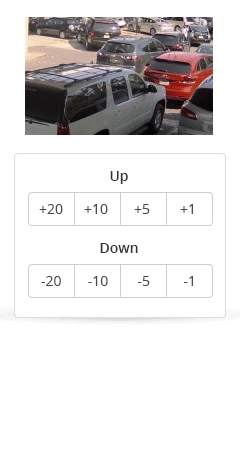 Focus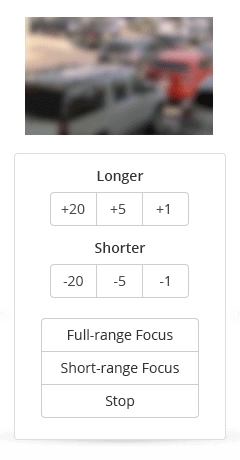 Zoom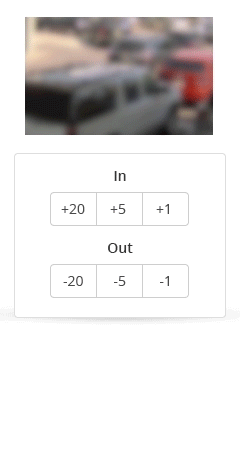 ***
3.3–6.6mm varifocal lens on 20MP models
Preset Configurations.
SurroundVideo Omni G3 cameras feature preset configurations and the ability for the user to create and save their own presets to memory. With a single click of a button, the four motorized sensors can be configured in a 180°, 270°, or 360° standard configuration. By using the pan, tilt, focus, and zoom controls, the user can create and save up to two of their own presets. Click a preset arrangement below to learn more.
Select Preset
Home
270°
180°
360°
User Preset 1
User Preset 2